i always like drawing the cover the first .
it gets me siked up to really
get stupid and draw the rest
true story but it was all the girls
i liked in elementary school . that
were in high school then .
don't know why i worded it
the other way
i wrote this along time ago i
must of been craby that day .
none of this is true in this day
and time of my life
this is still true in this day
and time of my life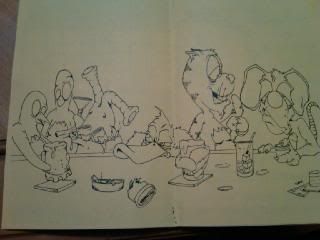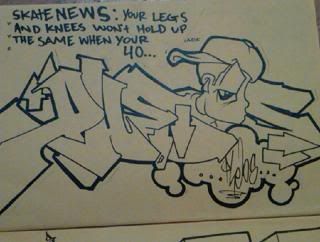 fun fact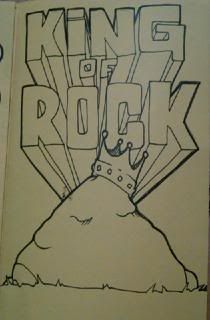 yeah i should make this a shirt
or a black light poster