i do alot of mobile uploads of drawing on my facebook page .
my page is private .so alot of people can't see what i'm uploading. which i find funny because my friend the other night said people look at my page and think i'm fucked up . when they can't even see what i'm writhing . and if your are able to read it !
sorry if you think that ,i have the same problems as everyone else i just word them crazier then most , but any way hear is some of " the sketch album " from facebook .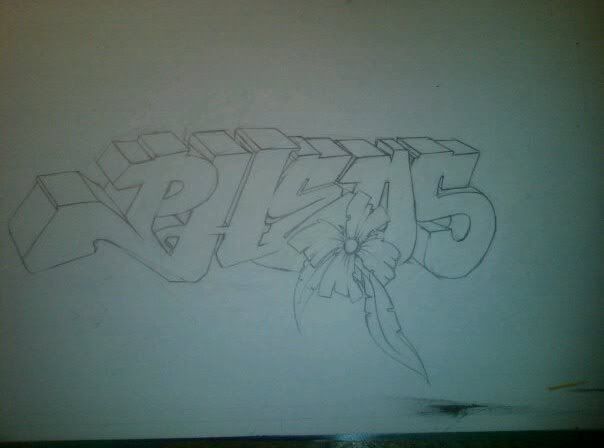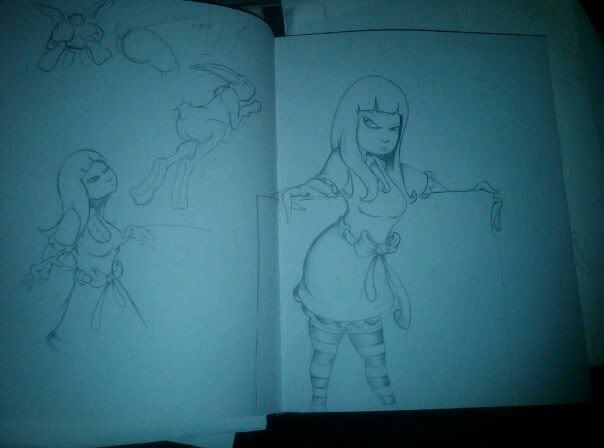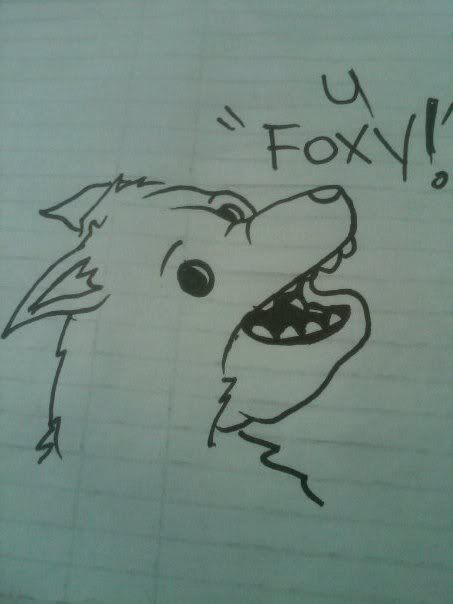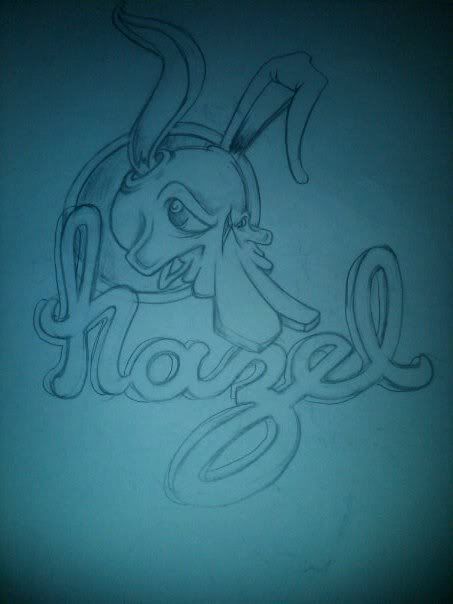 rejected sketch from the cereal killers wall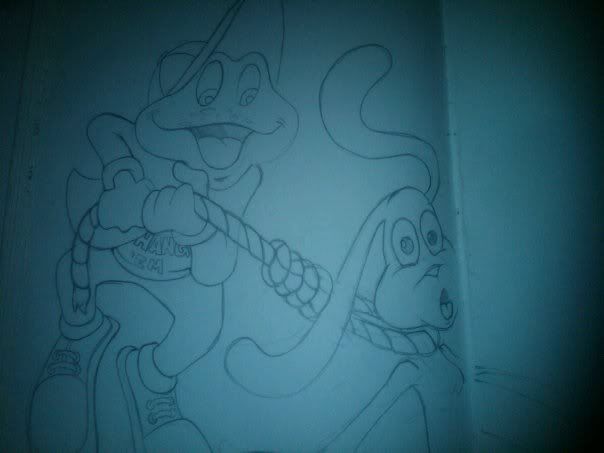 fu man chew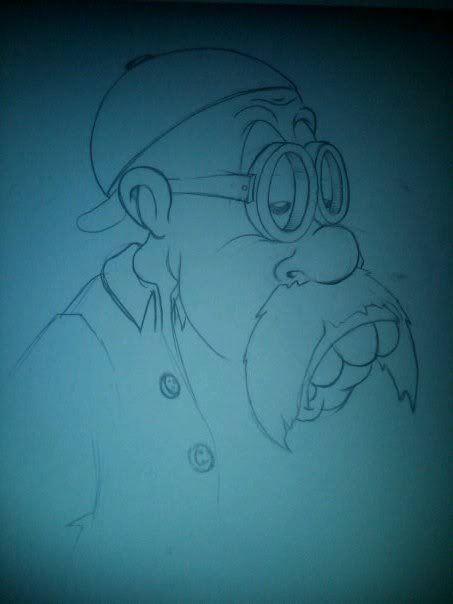 wind breaker idea for haze i have to rework it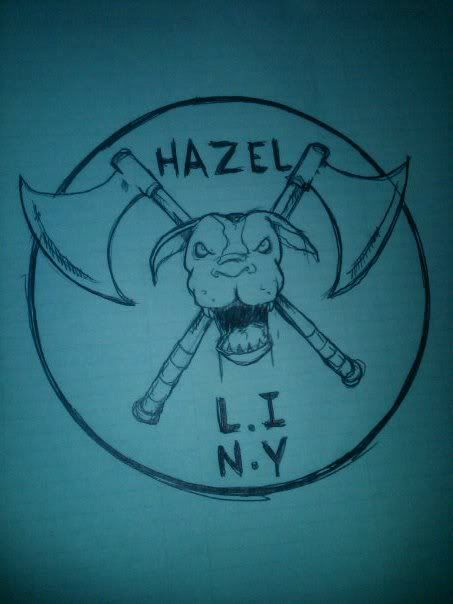 playing with 3d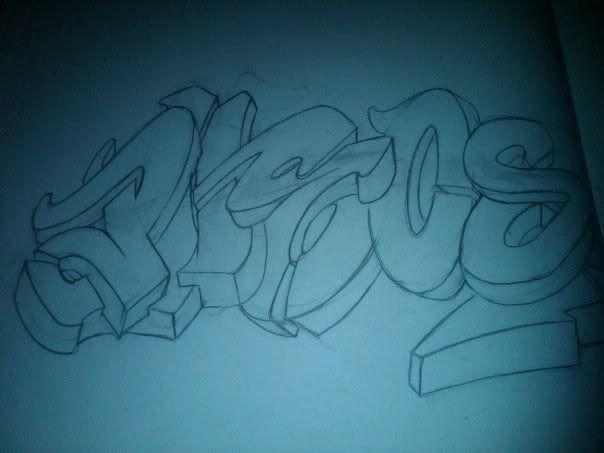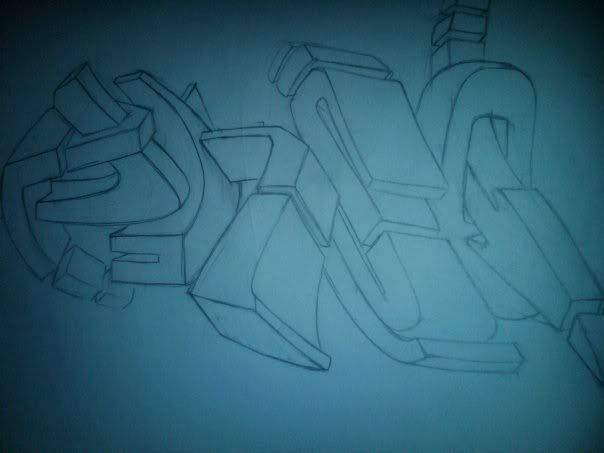 it's in the back of my head i swear i saw it
paranoid paranoid everyone is coming to get me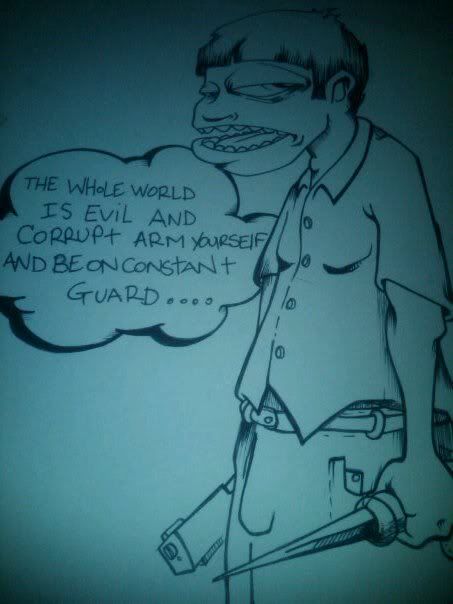 i really have to get serious on my book of penguin drawings
i love theses guys .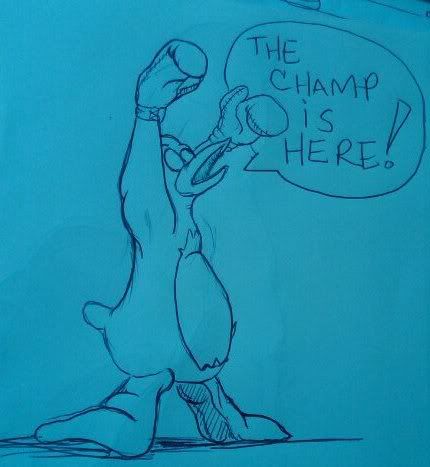 i did a bunch of these montages of floating stuff
it was going to be a seriers of paintings . floating in to each other
from canvase to canvas .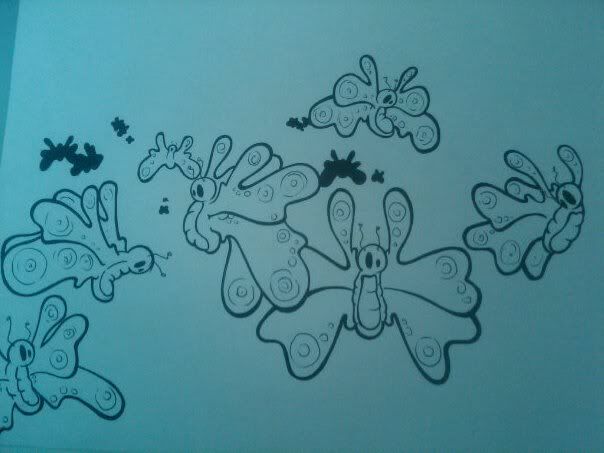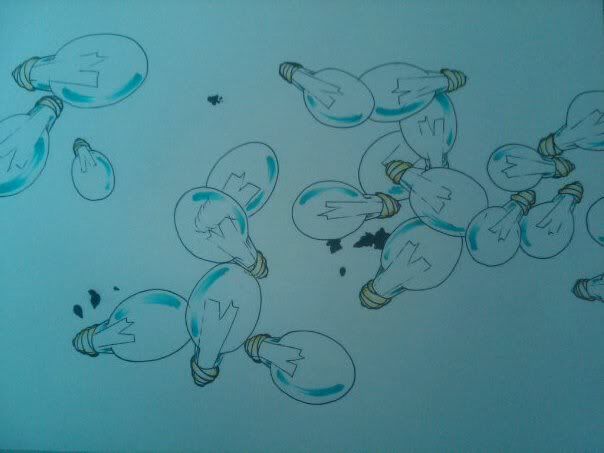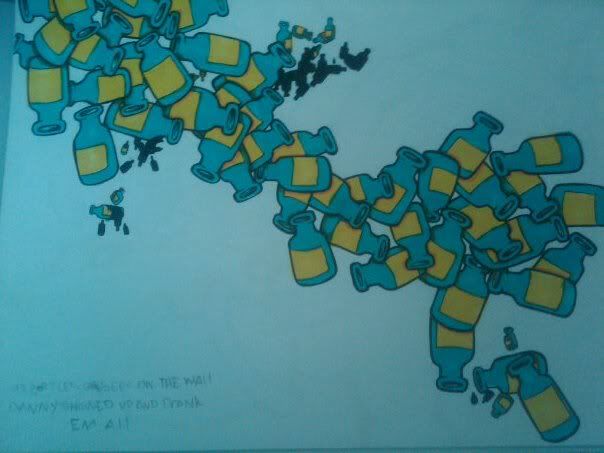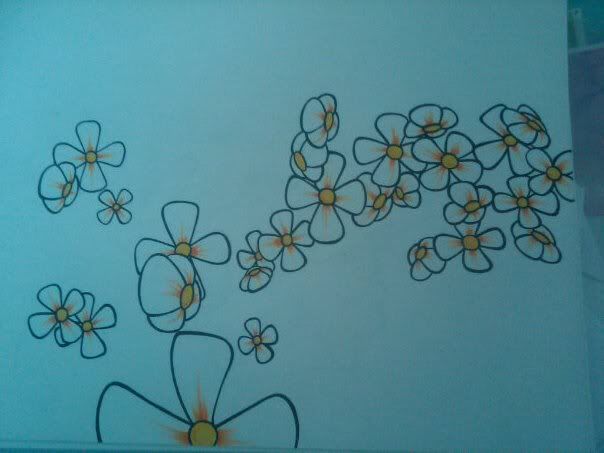 left overs from the zine 7 that i never made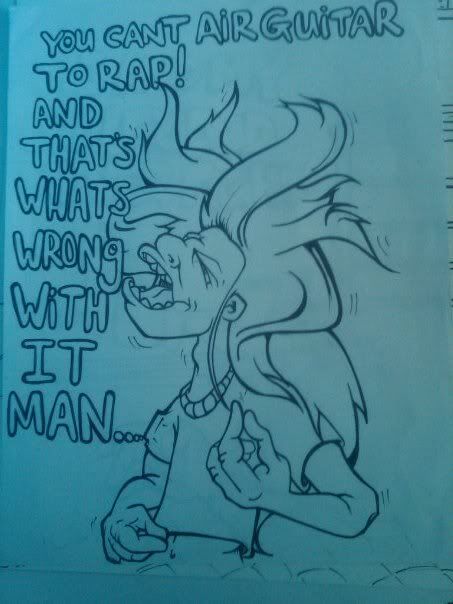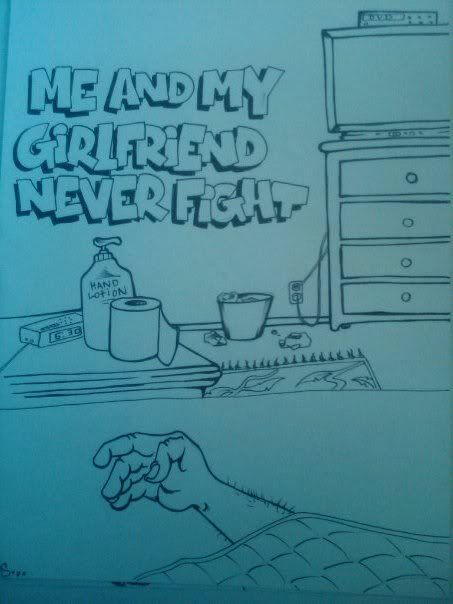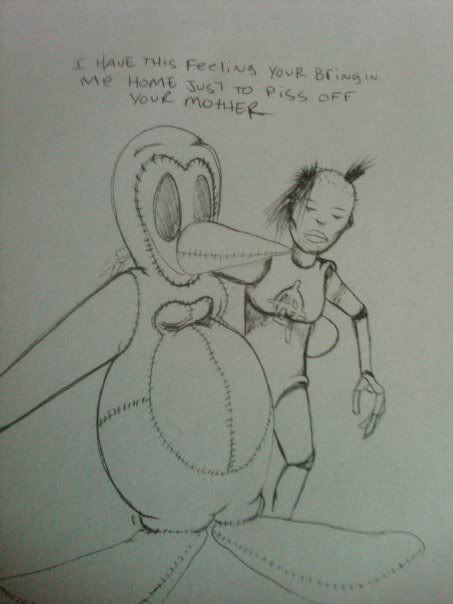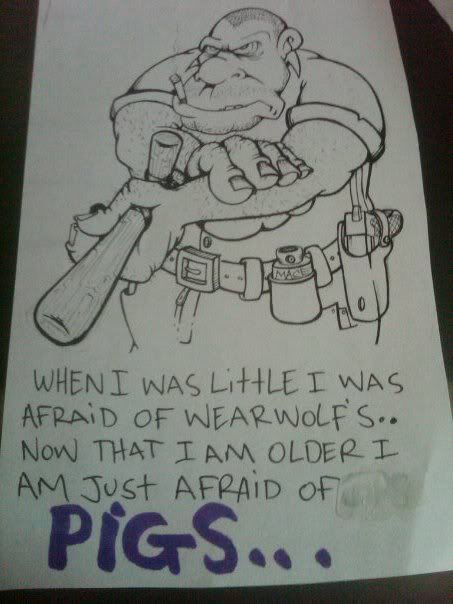 doodle at work
a tattoo for my friend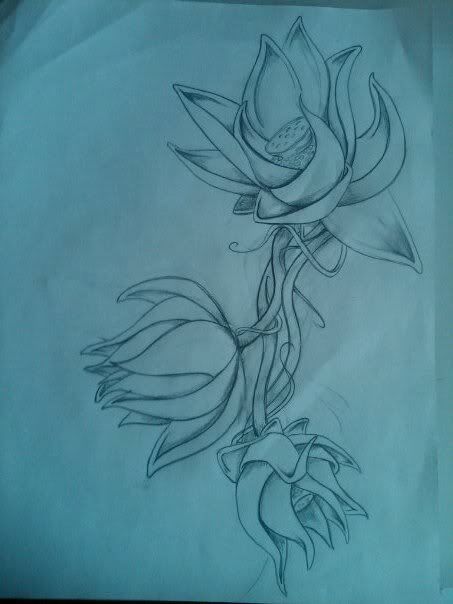 hazel tee i didnt really like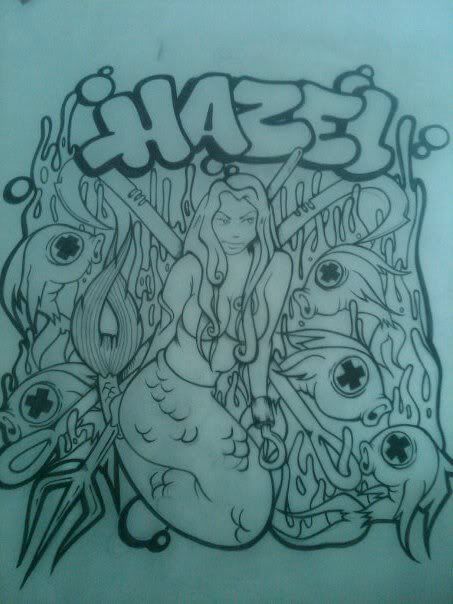 keep skate blocking everything well find something else to skate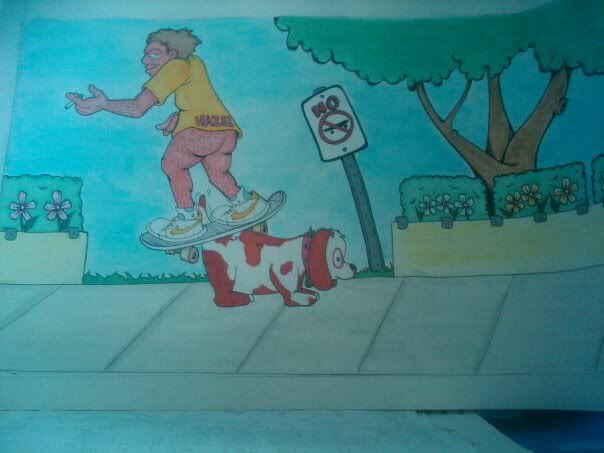 some butter flys i felt like painting one morning .