I get a call from my friend yesterday saying someones biting my style .
am like what you talking about willis there always biting my shit yo!
he sends me this picture he finds on the internet . and AM like " DAMM THATS ILL "
then i had to break it to him . that it was ME & hef getting illmatic up in BK ..
" I CAN'T BITE MY OWN SHIT NOW CAN I " but theses two love birds can step out
the frame and stop makeing my shit look gay !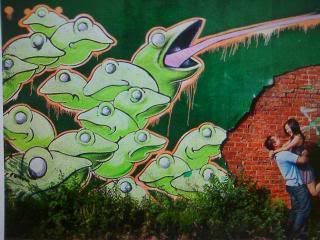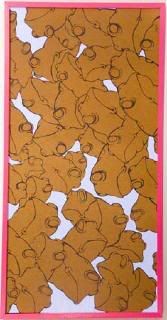 HERES SOME BUNNYS THAT I DID BEFORE SOME TRYS TO BITE THEM
THELL BITE YOU FIRST