found this while being a ego maniac
googling myself last night ..
definitely drunk .. i don't know were this photo came from
but am pretty sure it's was on South Oyster Bay rd and Old Country rd intersection.
When the car dealer ship was closed for a few years back in the early 90's
RENO and ED tags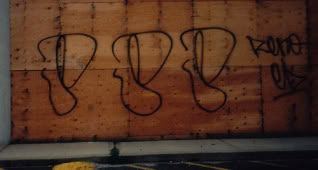 I FOUND this big chalk board in a dumpster
.i didn't understand the draw to it but there were a
lot of offers made on this piece . Nick Skolnick
is now the proud owner .. i like when close friends buy stuff .
when i go to there house it's like am also visiting myself .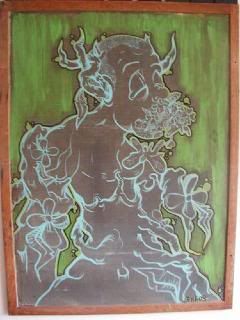 SHITS TURKEY .. IT'S A INSIDE JOKE SOME WOULDN'T UNDERSTAND
BUT IT NEEDED TO BE PAINTED ..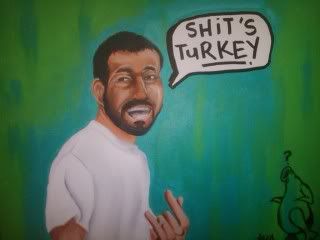 FLYING HIGH !