this is a can i help design with my friend for collage .. he passed !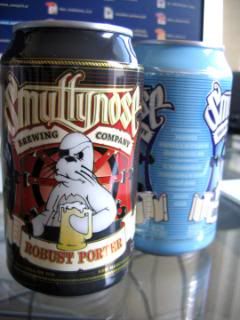 a jacket i painted .. i gave it to my friend . he never wears it ?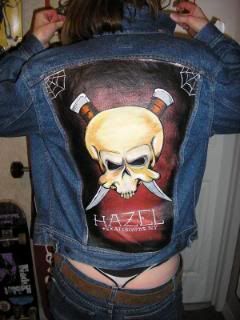 this painting i painted with my friend john . i still like the navy blue outline !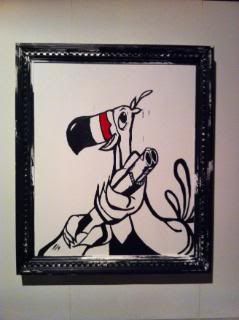 this is a page from "tales from the mist" a comic book i drew theres 4 chapters
so there 87 more pages !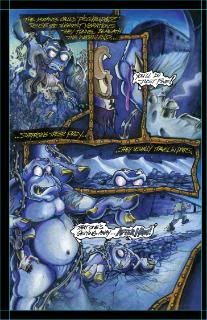 i might have posted this before but my friend was talking about it the other day !
so it made me look for it ..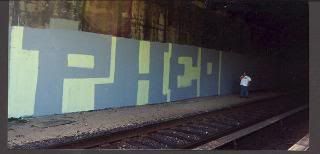 some paintings i did for the halloween show i just had !