i grabbed some blanks from the wear house .
the plan was to paint them up and put them up on ebay ,
a see what i get . i don't really now how to work e bay to well , so i only put the
cheech wizard one up . it went for 50 bucks . i could have gotten more
if i just sold it without ebay.
it ended up being a christmas present to a kid that wrote me after christmas and was very happy .
so that always make me feel appreciated .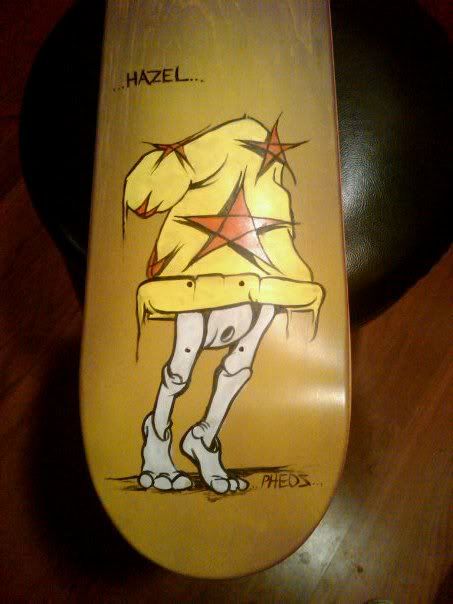 i gave this one to my nephew for christmas
this went to shane one of my team riders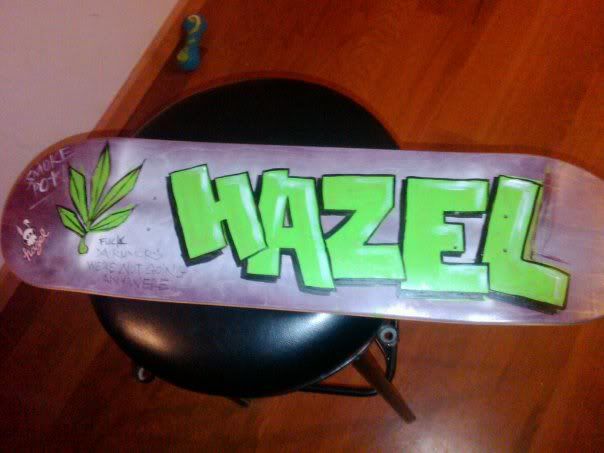 this one ended up as a raffle prize at some bar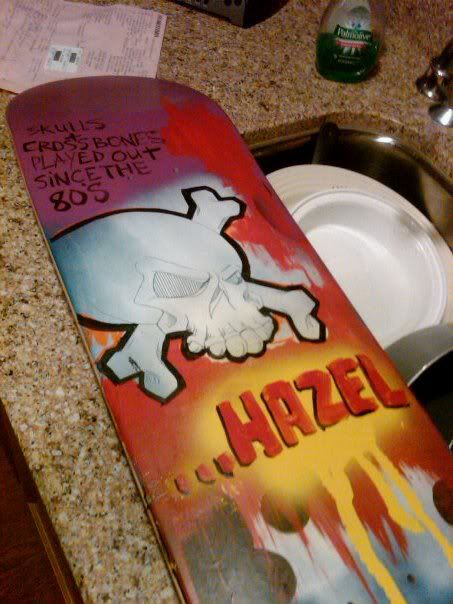 still have theses two
i know i can unload the pink bunny for a few bucks
someone make me a offer .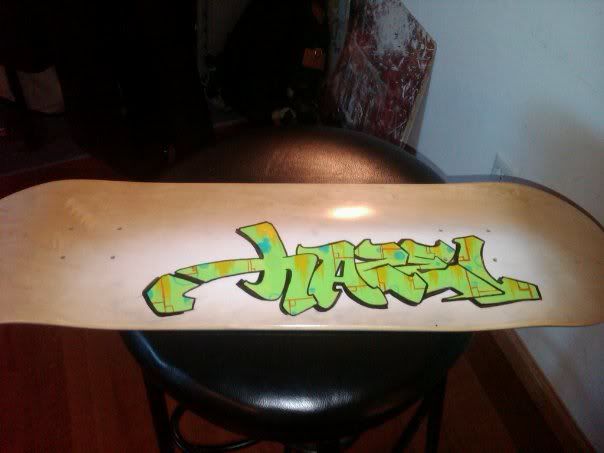 nobody likes this one maybe i will add some more to it .
i kkind of like it plain . but to each there own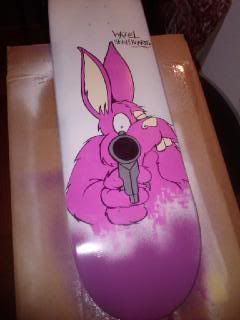 so plan " make some fast money " failed .
i give to much away , but it makes people happy ,
i need to start making my self happy , all art work prices just double .
starting now..