i wrote a short book about stories of me growing up ,
am sure my parents all have a diffent outlook on the
stories and theres some that they didn't even know about .
but what ever it's my book , so i wrote it the way i remember
them .. THIS IS JUST A FEW PAGES ,THERES ABOUT 15 PAGES
IN ALL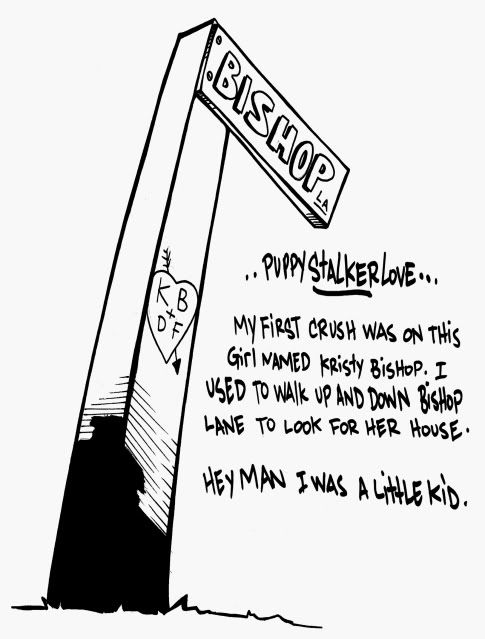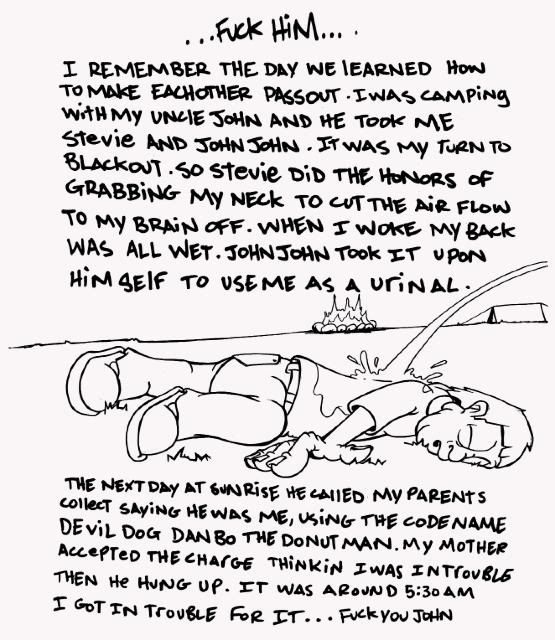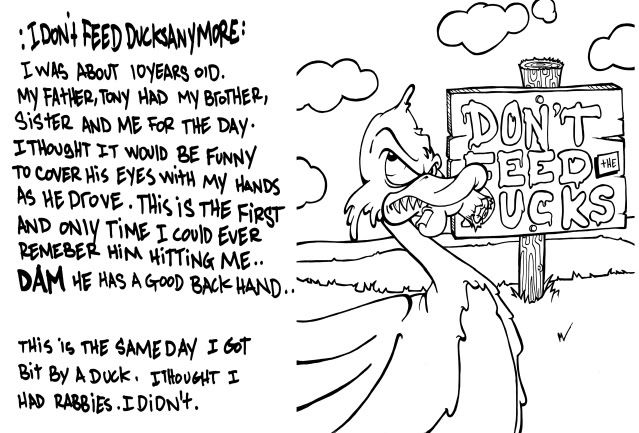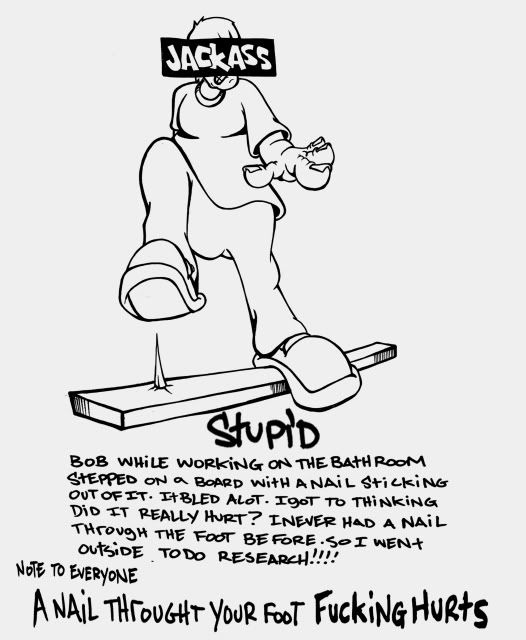 just to let you know . i only step halfway down before i realize that this was wrong ! so i only bleed a little bit ..