Me and my brother were talking
about how i should make some painting that am not to attached
to and sell them cheap .
so i headed to the store bought some canvas . i started
pumping out some sketches i had laying around , and started painting
a few . HEY MAN I STILL LIKE BUT I'LL PART WITH THEM .
i need to pay my bills also .. heres a few that are up for sale pretty cheap
$100.00 a piece . there is still more coming so stay tune .... and if your into them hit
me up at danpheo@gmail.com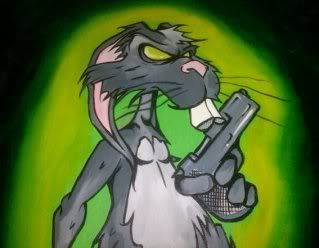 yepp!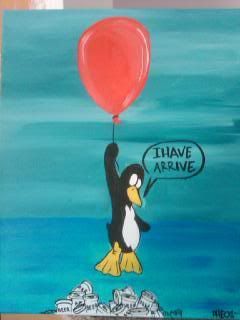 beer island!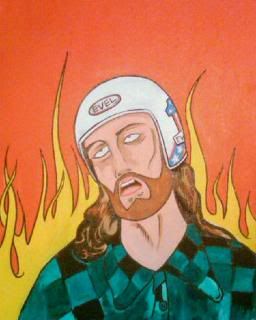 pure evel ... sold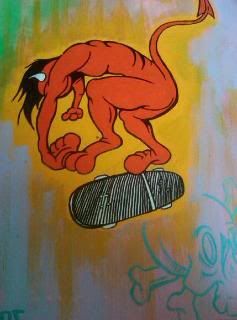 the devil does heelflips