SO THE OTHER DAY HEF SEND ME THIS PICTURE OF MY FROGS THAT WE PAINTED IN
WILLIAM-BURGS . BUT THIS TIME IT'S A PRINT SOMEBODY IS SELLING AT A FEAL MARKET .
WHAT EVER .... EVERYONE HAS TO EAT , YES IT BOTHER ME FOR A SECOND BUT AM OVER IT ..
HOPE I HELP SOMEBODY PAY HIS RENT THIS MONTH .. AWESOME FOR HIM..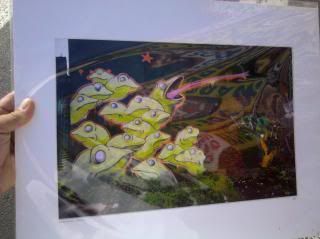 THIS IS ANOTHER STORY ...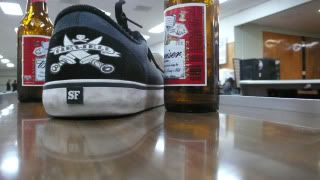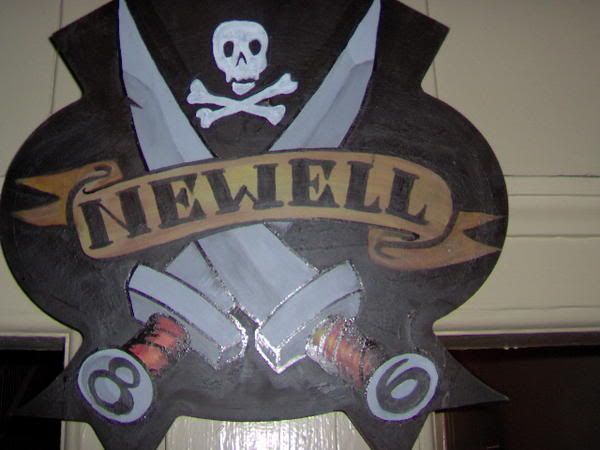 HERES SOME SHOES I PAINTED FOR CHOPPER