My friend Johnny A is about to reopening and old watering hole that i used to
beat the crap out of my liver in when i was younger . Inside the bar is this old piano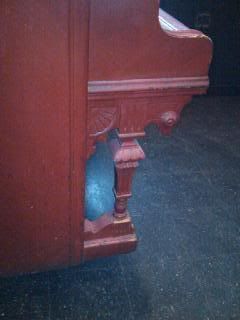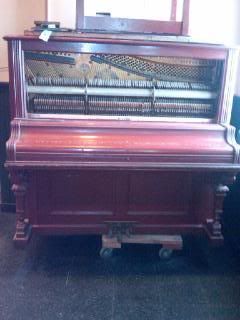 Johnny asked me to paint it up and make it look pretty .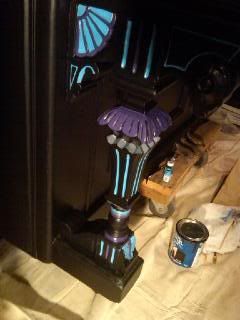 So i did the best i could .. I never painted anything like this and this is my first shot at it .
I really like how it came out , Wasn't to sure about the color's but they really worked well
for what it ended up looking like ...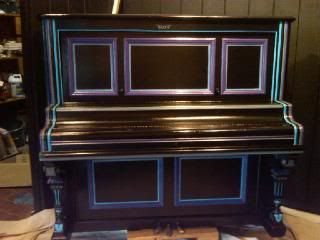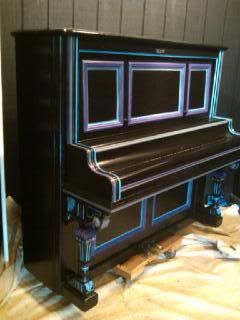 Johnny and his wife wanted me to as they said it to me " PHEO IT UP ! " so
i took my rabbit heads i like doing so much and rock the top 3 panels .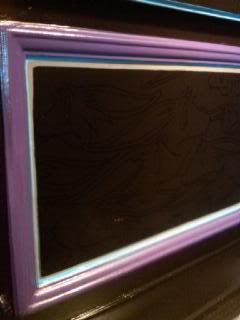 You can only really see the rabbit head pattern if you look at it in the right light .
It was done this way on purpose .